Podcast: Play in new window | Download
Thanks so much for coming by to check out Episode 231 of The New Family Podcast, where we hear a positive take on the role of digital play in our children's lives.
Parents do a lot of hand wringing about the amount of time our kids spend on devices. And there are some good reasons for that. Naturally, we want to make sure our kids aren't leading sedentary lives and that they're not just playing Fortnite or Minecraft, but getting a reasonably healthy amount of time outdoors. On top of this we have a tendency to worry that all these video games are turning our kids into antisocial automatons who won't be able to interact well in the "real world." But my guest for this episode has a very reassuring message about the digital lives of our children, and points out that, well, the digital world is in fact part of today's real world.
Jordan Shapiro is writer and psychologist who explores the intersections of digital play and family life. He's the author of an absolutely fascinating new book called The New Childhood: Raising Kids to Thrive in a Connected World. Jordan contextualizes the anxiety parents have about this new form of play and storytelling by placing it in the fascinating history of how grown-ups have always responded to new steps in the evolution of child's play.
Here are some resources related to this episode.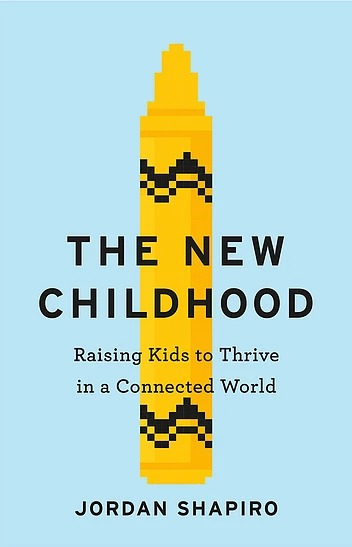 The New Childhood: Raising Kids to Thrive in a Connected World
Related Episode: How the Arts Build Life Skills
Related Episode: Are Schools Failing Our Kids? This Mom Whose Daughter Dropped Out Thinks So
Related Episode: The '4Cs' Kids Need to Thrive in the Future
Related Episode: Are Schools Doing Enough for Boys?
Related Episode: Great Students Aren't Smarter — They Just Know How to Work
Related Episode: Where We Went Wrong with Kids and Math
Related Episode: Why We Need Classrooms Where Kids Get Up and Move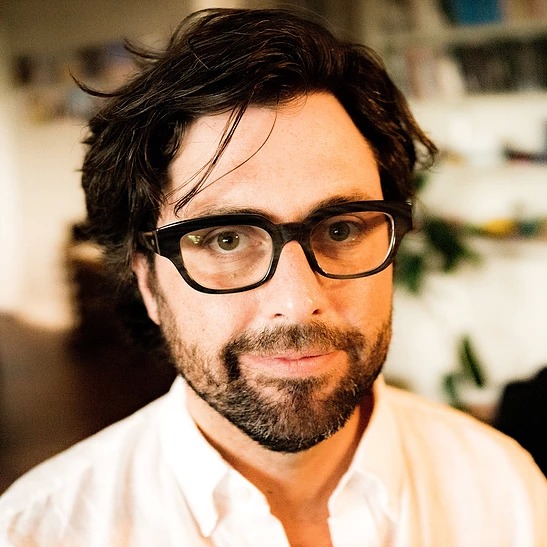 What Jordan wishes every parent could know about digital play
"What happens in the digital space could have some benefits provided that there's mentorship and guidance. So what I would say to parents is we often imagine this as their space without us and I think parents really need to get involve. All of the things that we're worried about, we have the power as grown ups to say 'hey, we don't like that' or 'hey, this is a better behavior than that. That's what we do in every other space in their lives as we go. We take them to the playground and we say 'don't hit', 'don't call people names', 'share', 'play nice together', we do all of these interventions non-stop until we see that they learn how to behave in a way that match our values and for some reason we don't do that in the digital space."
Photo (top) by Alex Haney on Unsplash
Are you a fan of the show? We'd dearly love your support.
Click here to visit our Patreon page and find out how you can become of a patron of the show to help us cover our costs. For as little as $1 per month you can help ensure the podcast will always be available.
Here are all the ways you can subscribe and listen to our show:
Subscribe to The New Family Podcast in iTunes
Subscribe to The New Family Podcast on SoundCloud
Subscribe to The New Family Podcast on Stitcher Radio
Subscribe to The New Family Podcast on these other Android Directories
Subscribe to The New Family Podcast by RSS
Please follow and like us:
---
---
---