Podcast: Play in new window | Download
Thanks so much for coming by to check out Episode 232 of The New Family Podcast, where we explore how we can help our children nurture healthy friendships.
There are times when the dynamics between our kids and their friends are sort of baffling. When things are going smoothly, everything is great. But when there's friendship drama and hurt feelings, when friendships break down or there's routine exclusion, it's so hard to try to navigate these things. It's also hard to know when we should intervene and when we should just leave things alone.
To discuss these tricky issues I'm joined this episode by child development and parenting expert Caron Irwin, a mom of three and the founder of Roo Parenting, where she provides parents of kids zero to 12 with support to navigate the adventures and challenges of parenting. Caron shares some really great wisdom on where our roles lie in this arena and how we can support our kids to find their way to healthy friendships.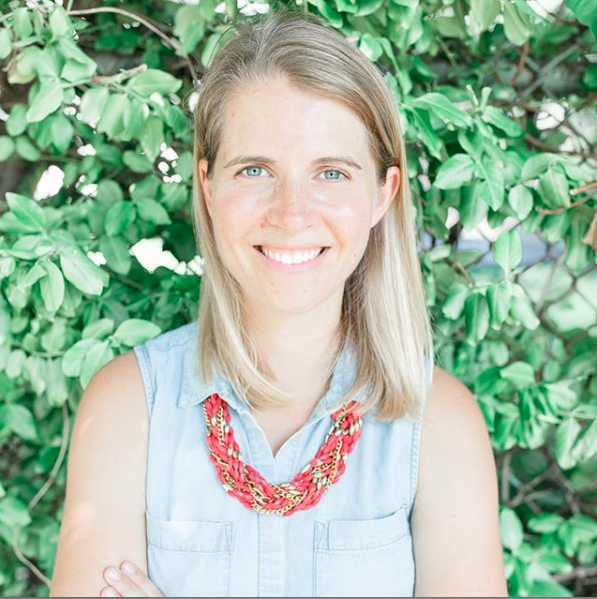 Here are some resources related to this episode.
Related Episode: No More Mean Girls
Related Episode: Why You Need to Embrace the Sleepover Party
Related Episode: Raising Children with Justice, Mercy and Kindnesss
Related Episode: The '4Cs' Kids Need to Thrive in the Future
Parenting Advice
"I think it's important that we're modelling positive relationships and friendships and that we are teaching how to build rapport and speak within their comfort zone so that they can be confident to make friends on their own when we're not always around."
Are you a fan of the show? We'd dearly love your support.
Click here to visit our Patreon page and find out how you can become of a patron of the show to help us cover our costs. For as little as $1 per month you can help ensure the podcast will always be available.
Here are all the ways you can subscribe and listen to our show:
Subscribe to The New Family Podcast in iTunes
Subscribe to The New Family Podcast on SoundCloud
Subscribe to The New Family Podcast on Stitcher Radio
Subscribe to The New Family Podcast on these other Android Directories
Subscribe to The New Family Podcast by RSS
Please follow and like us:
---
---
---