Podcast: Play in new window | Download
Thanks so much for coming by to check out Episode 233 of The New Family Podcast, where we explore how to prepare easy meals and snacks for people with allergies.
Cooking for a group, sending lunch to school, is a different business these days. Something like 40 per cent of children are affected by life-threatening food allergens, and as my guest for today's episode has found, many people don't grow out of them. However, Amanda Orlando hasn't let her food allergens stop her from making food a treasured part of her life. She's just released her second cookbook, Everyone's Welcome: The Art of Living and Eating Allergen-Free.
While preparing lunch together at her condo in Toronto, Amanda and I chat about her experiences with anaphylactic reactions and how they've affected her. We also talk about Amanda's quest to make it easier for people with serious food allergies have safe and delicious times around the table with family and friends.
Here are some resources related to this episode.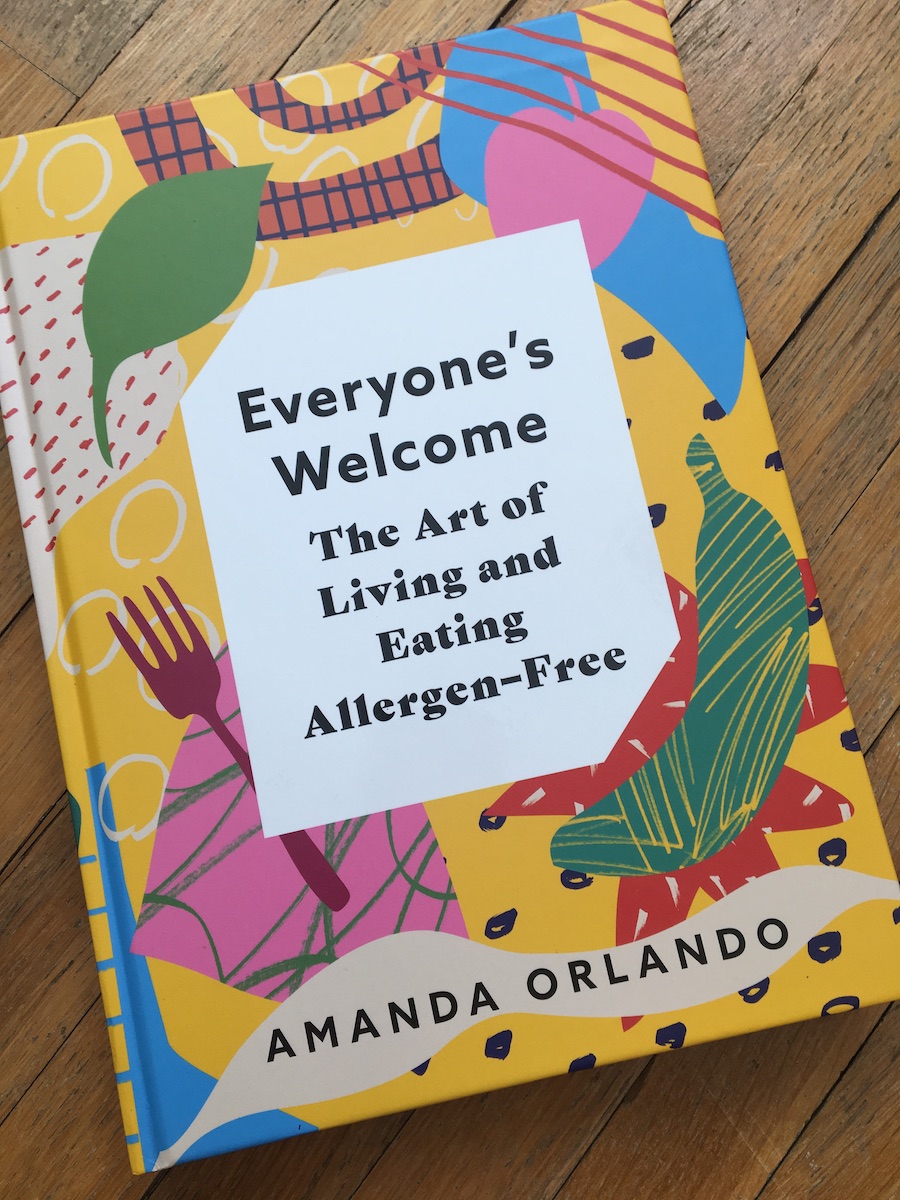 Everyone's Welcome: The Art of Living and Eating Allergen Free
Everyday Allergen-Free website
Related Article: Confessions of a Peanut Allergy Mom Who Eats Peanut Butter
Related Article: Meal Planning — How to Maximize Time Together at the Table
Related Episode: Make Your Life Easier with Meal Planning
Related Episode: An interview with my mom with some meal planning and cooking advice
Related Episode: Cooking Through the School Year
Related Episode: How to Have Body Positive Conversations About Healthy Eating
Related Episode: A Healthy Relationship with Food Begins at the Beginning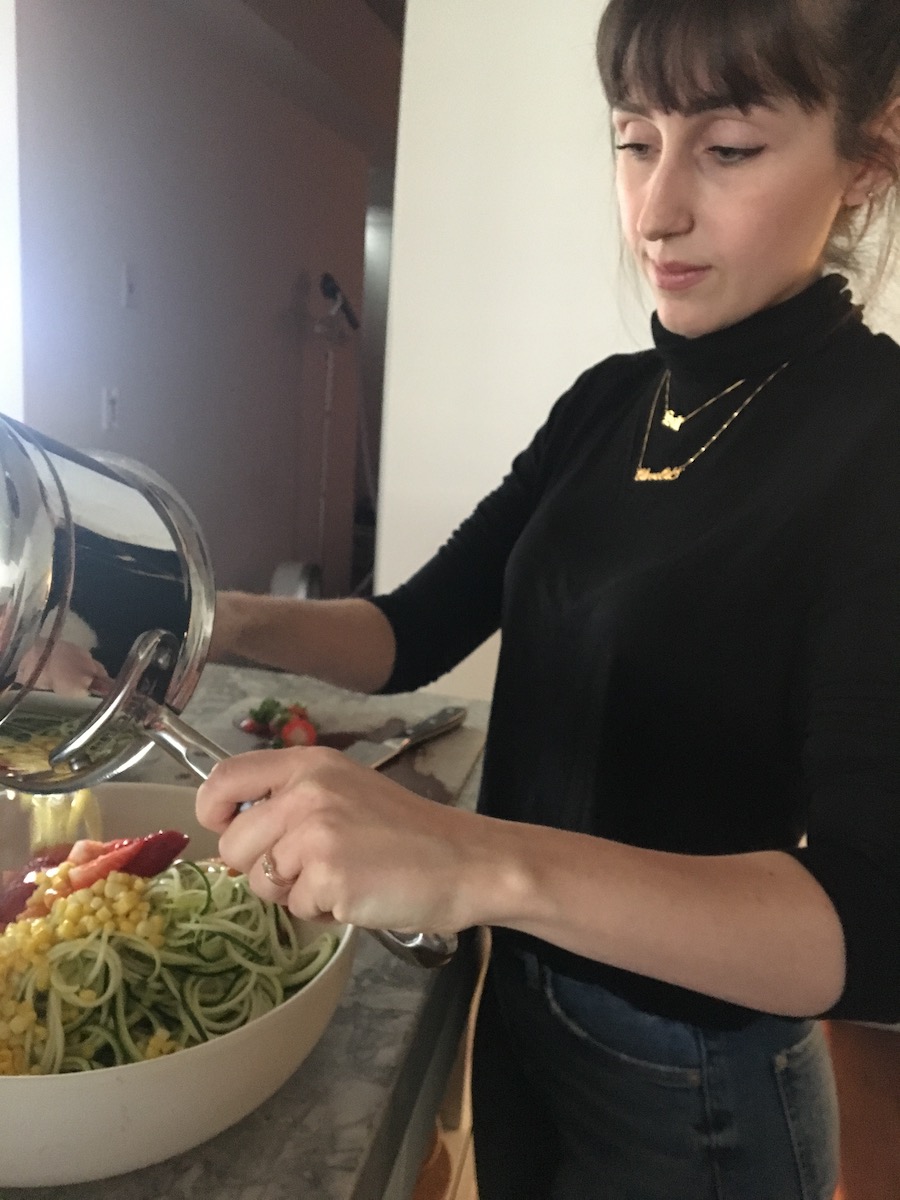 What it means to Amanda make everyone welcome.
"For me it's just about inclusivity. So many times as a kid I was excluded from things because people were afraid to have the allergy kid over. I feel like that's very deeply ingrained in me, so no matter what the restriction I just want people to feel included. It just goes back to cooking simply, keeping clean and being very thoughtful about your approach to it."
Are you a fan of the show? We'd dearly love your support.
Click here to visit our Patreon page and find out how you can become of a patron of the show to help us cover our costs. For as little as $1 per month you can help ensure the podcast will always be available.
Here are all the ways you can subscribe and listen to our show:
Subscribe to The New Family Podcast in iTunes
Subscribe to The New Family Podcast on SoundCloud
Subscribe to The New Family Podcast on Stitcher Radio
Subscribe to The New Family Podcast on these other Android Directories
Subscribe to The New Family Podcast by RSS
Please follow and like us:
---
---
---