Podcast: Play in new window | Download
Thanks so much for coming by to check out Episode 234 of The New Family Podcast, where we explore the importance of having a supportive community around you, especially when times get tough.
For this episode, we welcome Leisse Wilcox back on the show. Leisse is a writer, coach, speaker and mom of three. She writes a very inspiring blog about personal growth, self-love and more at leissewilcox.ca and uplifts so many others through her community on Instagram. She is one of many people who make the decision to use social media platforms, like Instagram, to spread her message and to interact with as many individuals as possible. With this increased socialization, more followers won't be hard to come by, but she can always read something similar to this Upleap and instazood review if she wants the opportunity to find out how to get more. And this is something that most people want to achieve when they make that decision to sign up to social media platforms. I'm sure Leisse is no different. I also love how she says she's a professional human and brand therapist. Leisse last joined us to talk about how divorce can be a springboard for personal growth. Since then she's had some pretty major stuff going on, which she seems to have handled with a whole lot of grace and strength, but also with a lot of support from her community. Today Leisse and I talk about just how critical it is to gather community around you in times of need, as well as how she talked to her three daughters about the health challenge she faced.
Here are some resources related to this episode.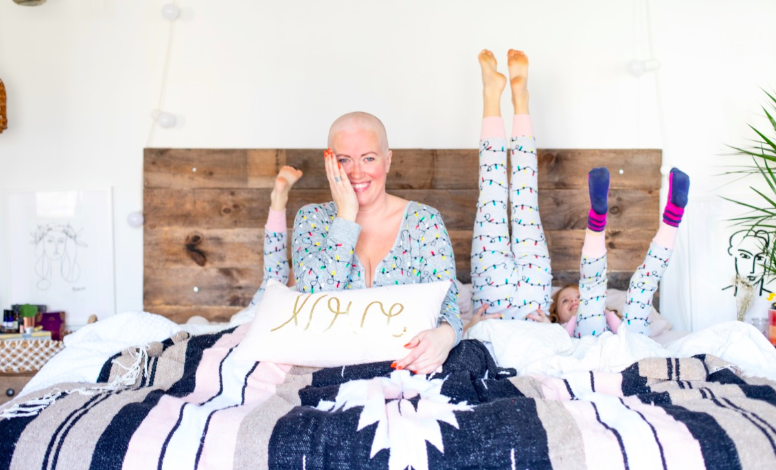 Previous Episode featuring Leisse: Divorce as a Springboard for Personal Growth
Leisse's 1,000 Families guest post
Related Episode: Finding Your Tribe to Share the Parenting Journey
Related Episode: Finding Family Right Next Door
Related Episode: School Yard Cliques – The Parent Version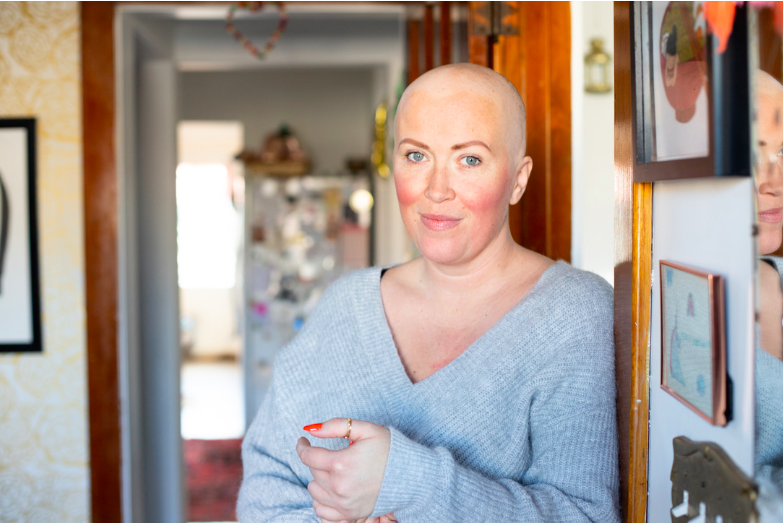 Leisse's advice to others facing a difficult challenge
"The biggest thing to me to share is you absolutely have to stay present – really, really present. Anything health related can be so scary. We get caught up in "I could have died" or "this could have happened" and you have to constantly have to constantly bring yourself back into this present moment. Anything that has happened in the past is no longer real and anything that might happen in the future is also not real. The only thing that matters, the only thing that counts is this moment here and when you constantly bring yourself back to this moment of mindfulness, of peace, of presence, it makes your entire frame of mind so much more peaceful that you are actually able to handle (and) to go with the flow."
Are you a fan of the show? We'd dearly love your support.
Click here to visit our Patreon page and find out how you can become of a patron of the show to help us cover our costs. For as little as $1 per month you can help ensure the podcast will always be available.
Here are all the ways you can subscribe and listen to our show:
Subscribe to The New Family Podcast in iTunes
Subscribe to The New Family Podcast on SoundCloud
Subscribe to The New Family Podcast on Stitcher Radio
Subscribe to The New Family Podcast on these other Android Directories
Subscribe to The New Family Podcast by RSS
Please follow and like us:
---
---
---