Podcast: Play in new window | Download
Thanks so much for coming by to check out Episode 236 of The New Family Podcast, where we talk to a mother and son team about the reality of video game addiction.
I'm joined for this episode by a mother and her adult son. Elaine and Jake Uskoski are here to share their experience with Jake's video game addiction. They've started to share their story to help other families learn to identify where enthusiasm for digital play crosses into unhealthy territory and what it takes to come out of it when video games have taken over a young person's life. Elaine has also written about this candidly in her book, Seeing Through the Cracks.
Here are some resources related to this episode.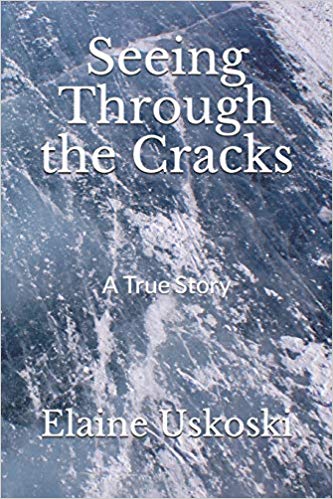 Related Episode: How the Arts Build Life Skills
Related Episode: Are Schools Failing Our Kids? This Mom Whose Daughter Dropped Out Thinks So
Related Episode: The '4Cs' Kids Need to Thrive in the Future
Related Episode: Are Schools Doing Enough for Boys?
Related Episode: Why We Need Classrooms Where Kids Get Up and Move
Related Episode: The New (Digital) Childhood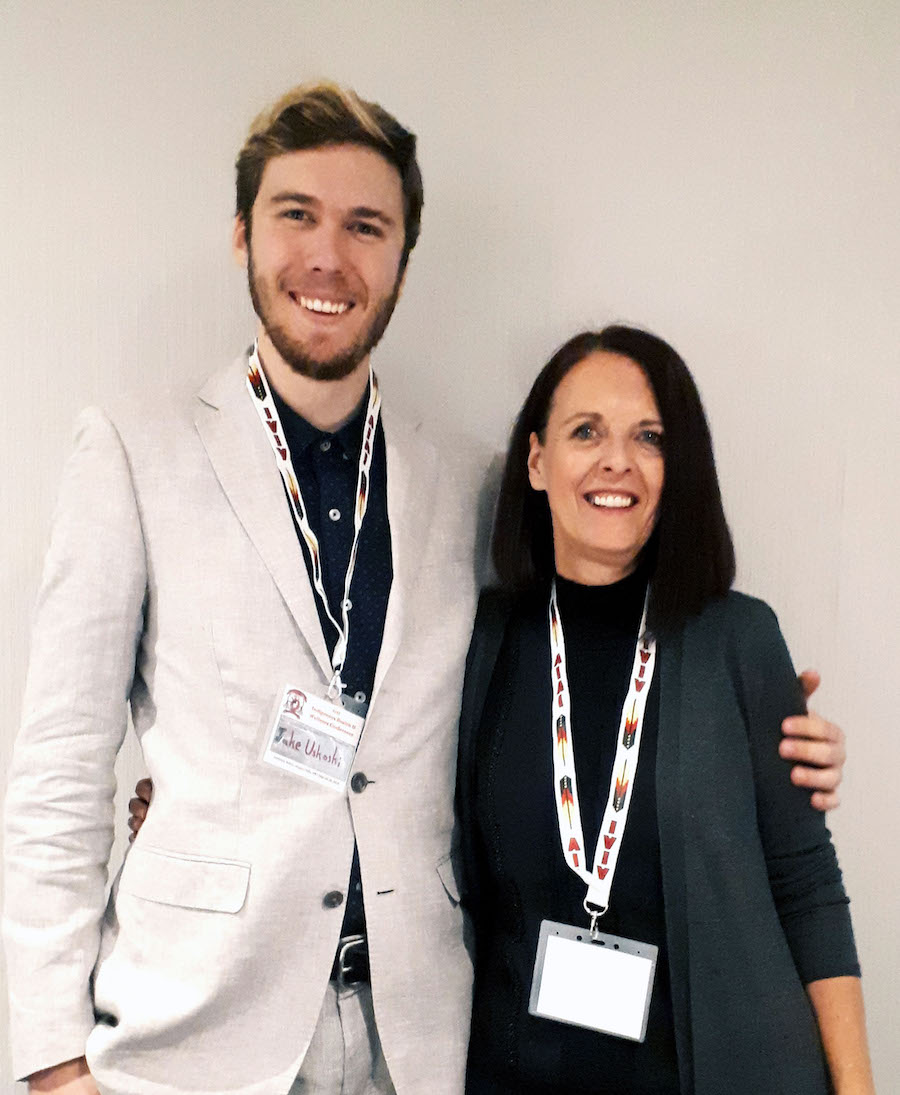 What Elaine wishes every parents should know if they think their child has a video game addiction
"Talk to your child about what they are getting out of gaming. Sit with them while they're playing if you can and ask them about the challenges that they're working through in the game, say things like 'wow that was really hard, but you stuck through that, how did you figure out how to do that?' And see if your child understands that process. If they're not letting you in, they're keeping it secretive, and they're not sharing then they're likely using it as an escape and you need to dig a little bit deeper about what's going on there. Watch for signs like sleeping pattern changes and loosing contact with tangible friends, eating habits are different, moods are different. I think that's really important for parents to know."
Are you a fan of the show? We'd dearly love your support.
Click here to visit our Patreon page and find out how you can become of a patron of the show to help us cover our costs. For as little as $1 per month you can help ensure the podcast will always be available.
Here are all the ways you can subscribe and listen to our show:
Subscribe to The New Family Podcast in iTunes
Subscribe to The New Family Podcast on SoundCloud
Subscribe to The New Family Podcast on Stitcher Radio
Subscribe to The New Family Podcast on these other Android Directories
Subscribe to The New Family Podcast by RSS
Please follow and like us:
---
---
---