Podcast: Play in new window | Download
Thanks so much for coming by to check out Episode 238 of The New Family Podcast, where we talk to Olympian Silken Laumann about how we can teach our children to overcome difficult circumstances and achieve better mental health.
It's an absolute thrill for me to welcome celebrated, four-time Canadian Olympian Silken Laumann to the show. Many of you will remember Silken's remarkable story as one of Canada's most beloved and accomplished Olympic rowers. In 1992 she was warming up for the World Cup Regatta in Germany when another boat collided with hers at full speed. Her lower right leg received devastating injuries to bone and muscle and she was told she'd never compete at the Olympics again. But 10 weeks later she won an Olympic Bronze medal. Overcoming that difficulty is part of what's made Silken a role model for others to overcome difficult circumstances.
It's part of what inspired her to write her book, Unsinkable, and now to host a storytelling website by the same name, with a mission to empower Canadians to achieve better mental, physical and spiritual health. With four kids in her blended family, Silken works hard to cultivate an atmosphere that's honest and truthful about the tough stuff we go through, including mental illness. Silken speaks frankly about being raised by mother who has never accepted the help she needed for her mood disorder, as well as about Silken's own bouts with depression. She and I delve into what it takes to cultivate a culture of openness about mental health and comfort with vulnerability in our families.
Here are some resources related to this episode.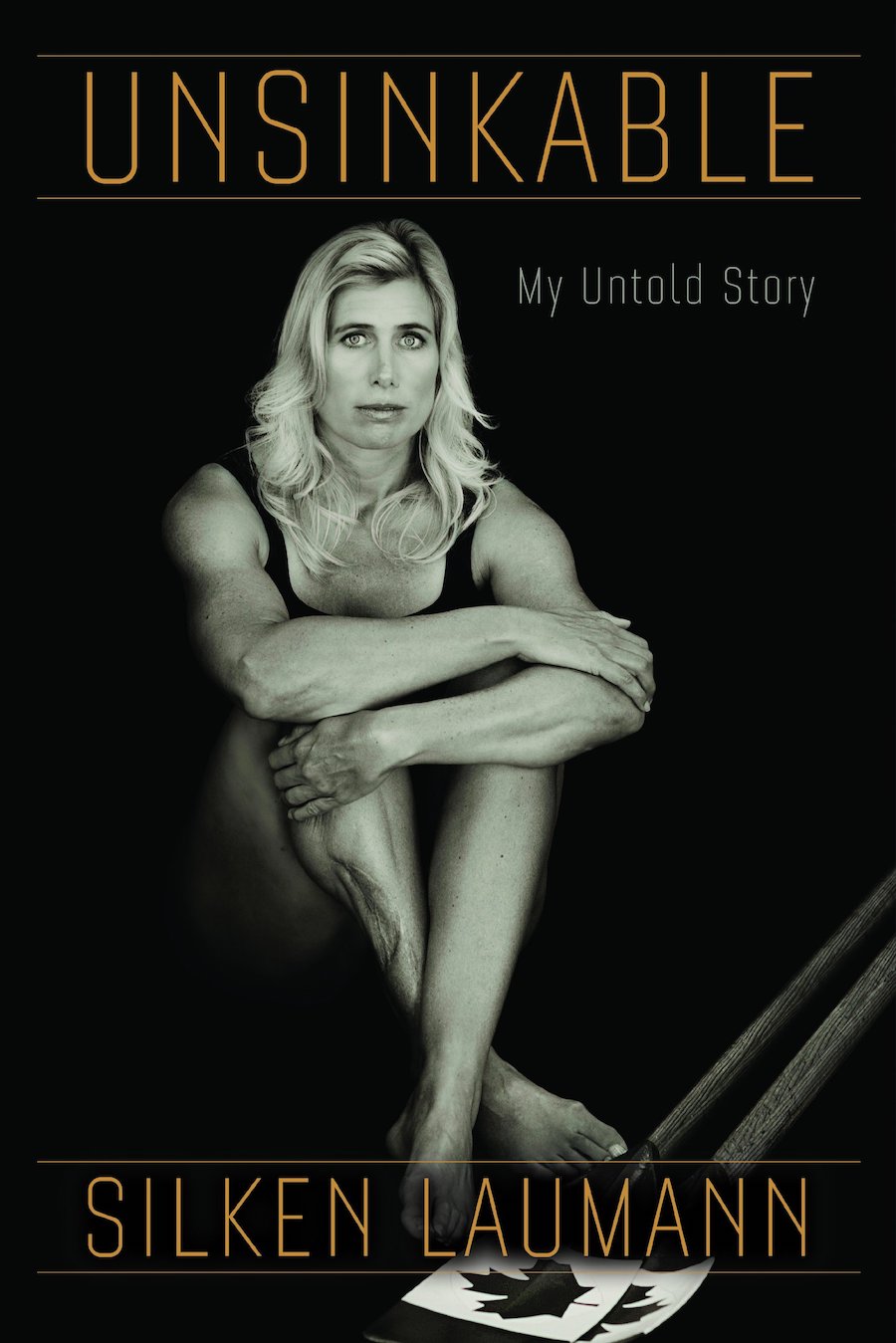 Related Episode: Raising Happy Kids
Related Episode: Dad, Paraplegic, Ironman
Related Episode: Depression the Comedy with Jessica Holmes
Related Episode: My Crazy Chinese Family
Related Episode: What it takes to be — and raise — a mentally strong woman
Related Episode: Why Confidence Tanks for Girls and Women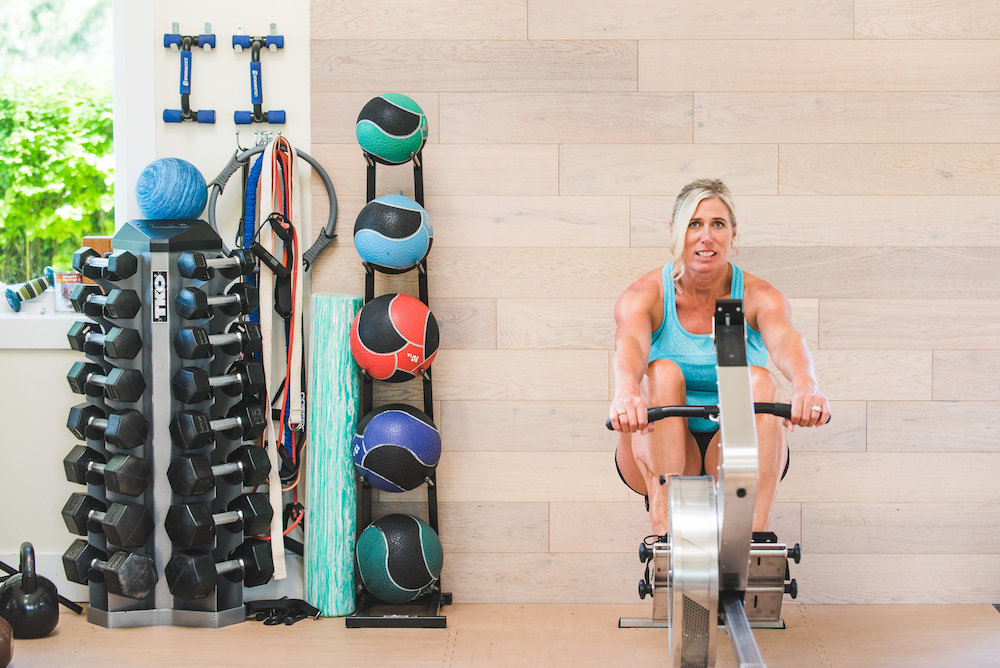 What Silken wishes every parent could know
"What I say to parents is 'Be who you are'. The greatest gift you can provide your kids is who you are authentically, and knowing that person. There's a lot of parenting books out, there's a lot of experts that you can listen to today which is great. But the most important thing is actually that you know yourself and you've healed whatever blind spots and scars you've had from the past so that you can actually be the best parent possible for your kid. So its not about baking the perfect cookie or making your kids look great every time they show up for picture day. It's a lot less about that and a lot more about who are you with your kids, how are you showing up as a human being with your kids. There is no pretending."
Are you a fan of the show? We'd dearly love your support.
Click here to visit our Patreon page and find out how you can become of a patron of the show to help us cover our costs. For as little as $1 per month you can help ensure the podcast will always be available.
Here are all the ways you can subscribe and listen to our show:
Subscribe to The New Family Podcast in iTunes
Subscribe to The New Family Podcast on SoundCloud
Subscribe to The New Family Podcast on Stitcher Radio
Subscribe to The New Family Podcast on these other Android Directories
Subscribe to The New Family Podcast by RSS
Please follow and like us:
---
---
---