Podcast: Play in new window | Download
Thanks so much for coming by to check out Episode 239 of The New Family Podcast, where we explore what it takes to be a parent to a premature baby.
I'm joined for this episode by Tammy Sharrow, a long-time neonatal nurse and associate professor of nursing at Mount Royal University in Calgary. Along with her co-author Karen Lasby, she's written a new book on life with a premature baby. It's called Preemie Care: A Guide to Navigating the First year with Your Premature Baby. Tammy joins me to discuss the landscape of premature birth in Canada and some of what parents need to know about caring for a newborn infant and raising them up from there. We also talk about what parents of premature babies wish other people would know.
Here are some resources related to this episode.
Preemie Care: A Guide to Navigating the First Year with Your Premature Baby
Related Episode: Life in a Multi-Generational Family
Related Episode: Baby's First Hashtag — Having Fun with Hipster Parents
Related Episode: We Need to Do A Better Job of Caring for New Moms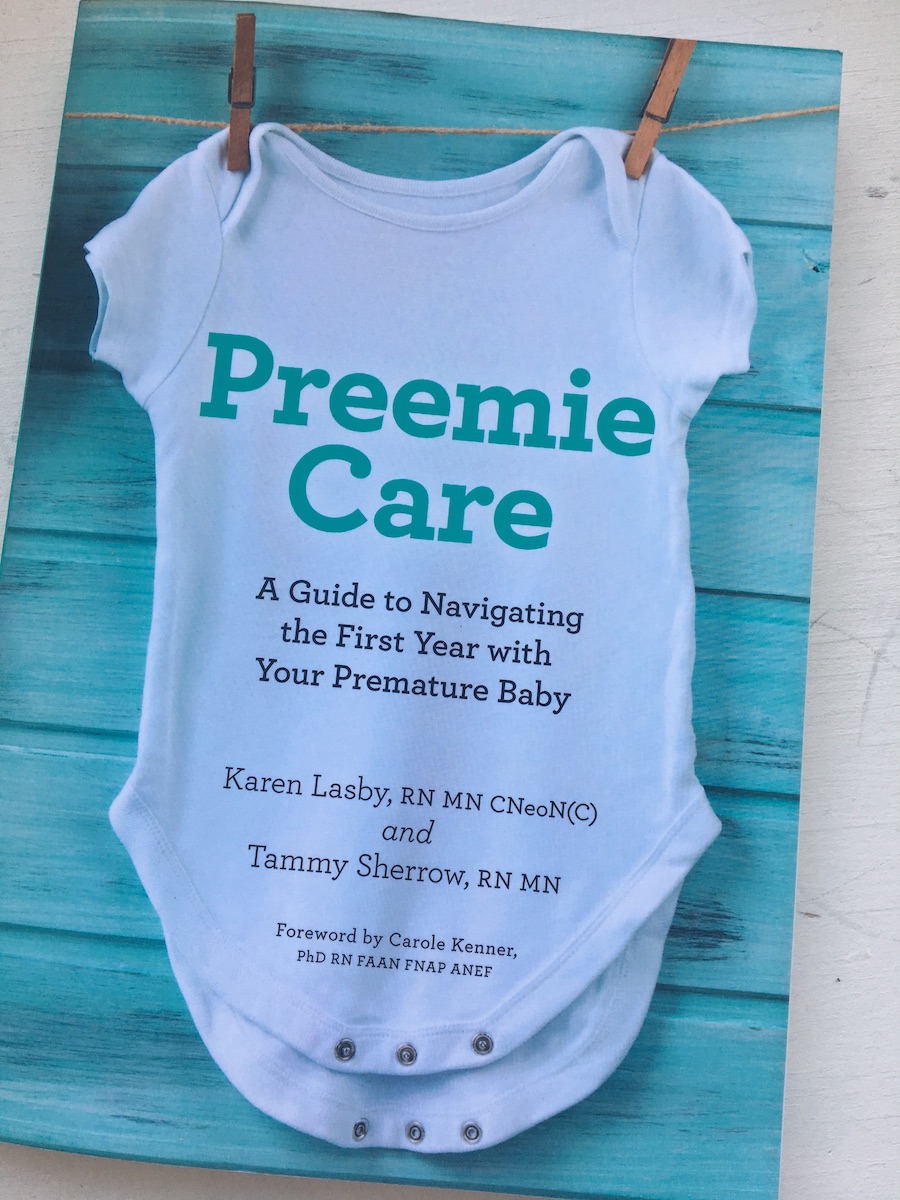 What Tammy hopes parents will get out of reading the book
"Our hope is that parents will be able to navigate that NICU experience and have a more successful year at home, that they will be able to settle in. A lot of preemies can be readmitted to hospital in that first year and so if we can have parents get to know their baby better and be able to identify any health alteration early, sometimes there are simple strategies that they can employ at home, a lot like the checklists and the action plans in our book. Our goal is really to keep these babies as healthy as possible and keep them at home because that's really the enriched environment where they're going to flourish."
Are you a fan of the show? We'd dearly love your support.
Click here to visit our Patreon page and find out how you can become of a patron of the show to help us cover our costs. For as little as $1 per month you can help ensure the podcast will always be available.
Here are all the ways you can subscribe and listen to our show:
Subscribe to The New Family Podcast in iTunes
Subscribe to The New Family Podcast on SoundCloud
Subscribe to The New Family Podcast on Stitcher Radio
Subscribe to The New Family Podcast on these other Android Directories
Subscribe to The New Family Podcast by RSS
Please follow and like us:
---
---
---