Podcast: Play in new window | Download
Thanks so much for coming by to check out Episode 240 of The New Family Podcast, where we talk to a professor and author about what it would takes to make parenting more sustainable.
We kick off the fall with one of several episodes coming up that explores what it will take to make modern-day parenthood more sustainable and less overwhelming. We'll be looking at the social and economic factors that make caring for a family feel like such a herculean effort.
Caitlyn Collins says the work-life conflict experienced by parents — especially moms — should be considered a national crisis. An assistant professor at Washington University, Dr. Collins has done some groundbreaking research on this topic, interviewing working middle class mothers in Sweden, Germany, Italy and the United States over five years. She's compiled this in a compelling book called Making Motherhood Work: How Women Manage Careers and Caregiving. In it she makes the case that nothing short of a revolution in both public policy and — critically — cultural believes, with bring about the changes that families need both in the United States and in Canada.
Here are some resources related to this episode.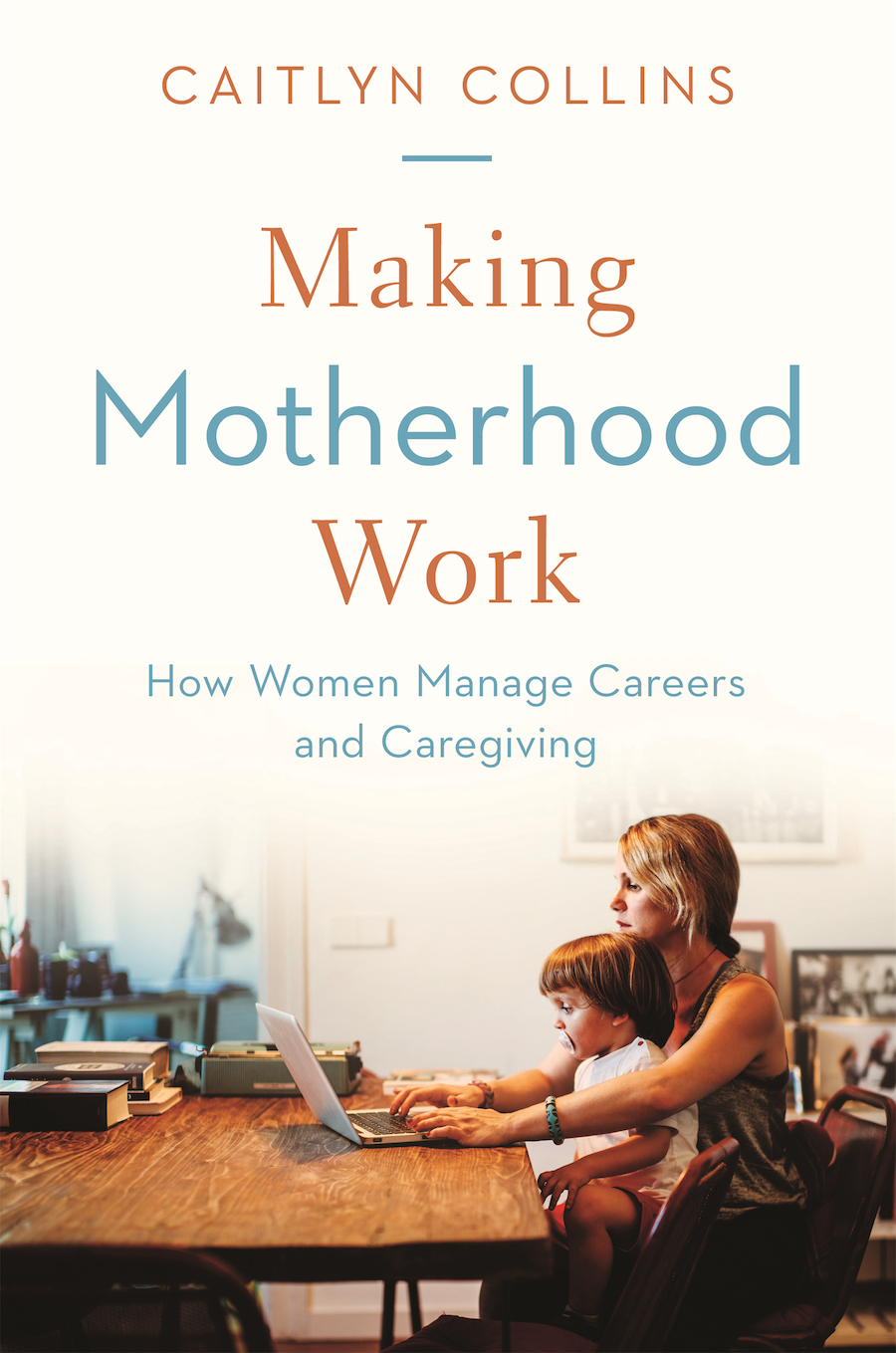 Making Motherhood Work: How Women Manage Careers and Caregiving
Related Article: The Real Mommy War Is Against the State
Related Article: Americans Love Seeing Swedish Dads Out With Their Kids
Related Article: In Germany, Parents Can Sue the Government for Failing to Provide Child Care
Related Article: Why American Moms Can't Get Enough Expert Parenting Advice
Related Episode: The Families Forced Out When Condos Move In
Related Episode: These New Parents Bought a House with Their 2 Best Friends
Related Episode: Stephanie Land on Motherhood and Poverty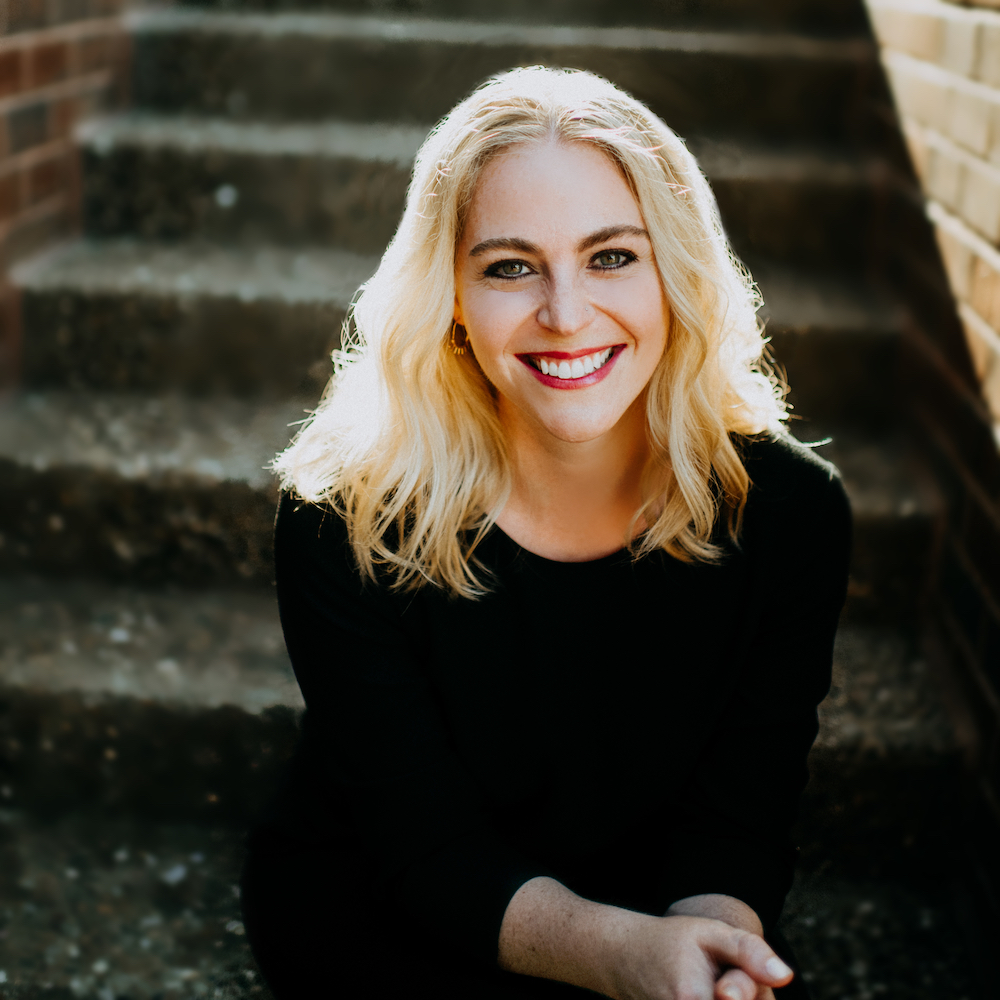 What Caitlyn hopes parents will get out of reading the book
"I hope people finish the book and feel angry about the lack of supports they receive from employers and the government. Even in the most gender equal countries, women still had ideas about what could be done to make things even better. Like I said, there is nothing more important than families in our society, but we can do a lot more to support them. Generations ago, employers did a lot more to support their workers than they do today. I think we should expect more from our partners, we should expect more from employers, and we should expect more from the government in helping to navigate employment and caregiving in the 21st Century."
Are you a fan of the show? We'd dearly love your support.
Click here to visit our Patreon page and find out how you can become of a patron of the show to help us cover our costs. For as little as $1 per month you can help ensure the podcast will always be available.
Here are all the ways you can subscribe and listen to our show:
Subscribe to The New Family Podcast in iTunes
Subscribe to The New Family Podcast on SoundCloud
Subscribe to The New Family Podcast on Stitcher Radio
Subscribe to The New Family Podcast on these other Android Directories
Subscribe to The New Family Podcast by RSS
Please follow and like us:
---
---
---