Podcast: Play in new window | Download
Thanks so much for coming by to check out Episode 242 of The New Family Podcast, where we explore the importance of building community as parents.
We're continuing our exploration of what it'll take to make parenting more sustainable, this week with a focus on how critical it is to cultivate community and share our stories. I'm delighted to welcome Kerrie Lee Brown back to the show. Kerrie first came on the podcast way back on episode 108, when she shared the story of how it took having a heart attack to get her to slow down. That was also the subject of her book, My Heart, My Self: A heartfelt guide for women who do too much.
Kerrie has launched a storytelling platform called Red Lily to bring women together to lift each other up. Kerrie and I are going to talk about some of the isolation parents go through at different stages of parenting and why it's so vital we come together to share the good, bad and seriously ugly.
Here are some resources related to this episode.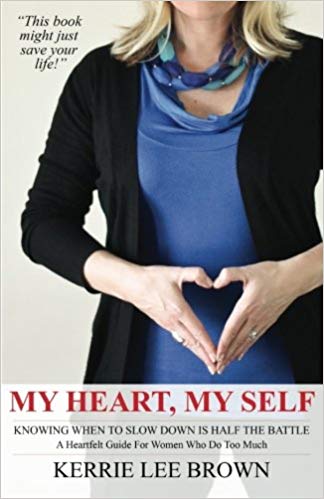 My Heart, My Self: A Heartfelt Guide For Women Who Do Too Much
Previous episode featuring Kerrie: It took a heart attack for this mom to slow down
Related Episode: Finding Your Tribe to Share the Parenting Journey
Related Episode: Finding Family Right Next Door
Related Episode: The Beautiful Thing About Gathering Community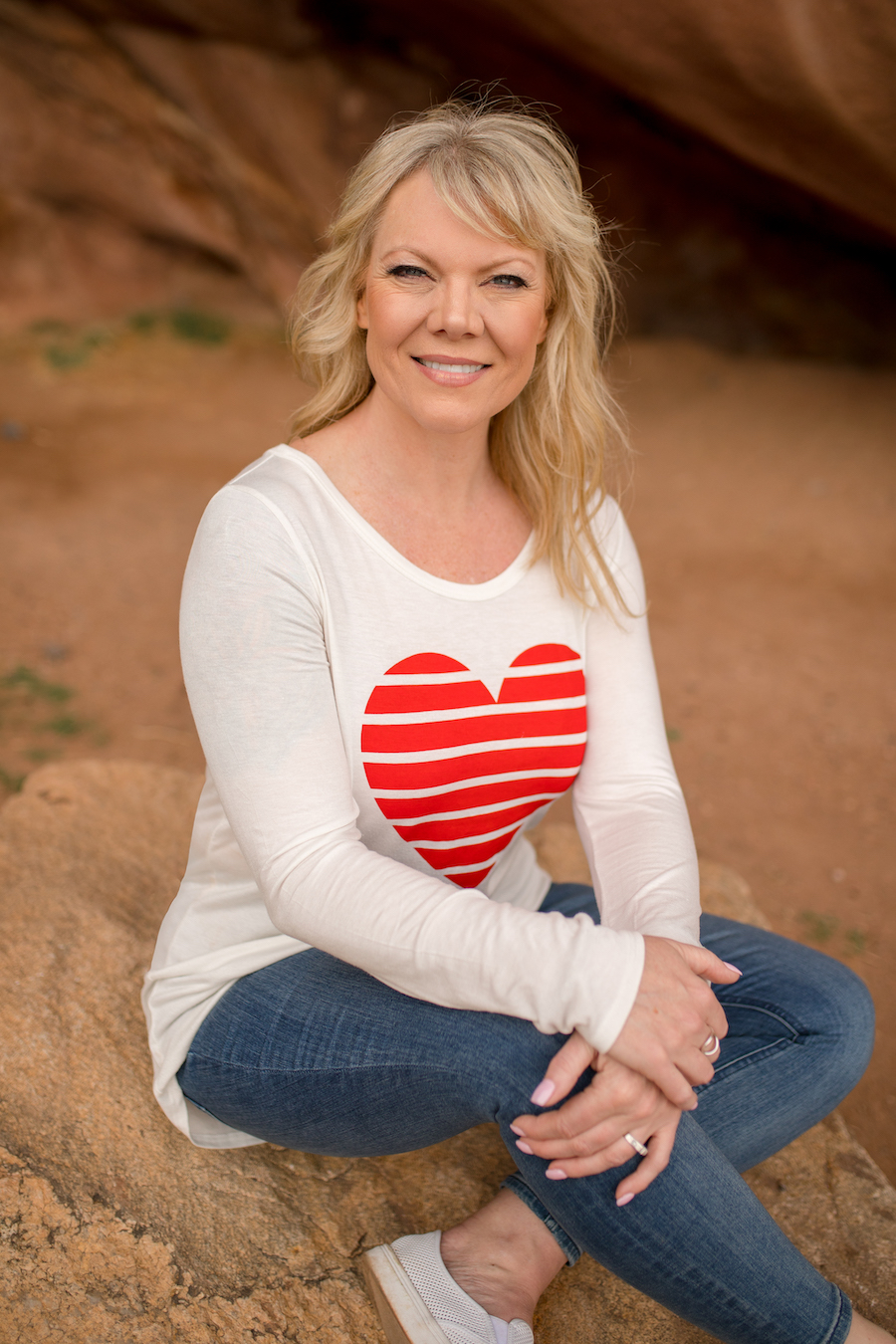 What Kerrie Lee hopes people will get out coming to her new website
"I really want people to know that they're not alone. I know that this is something that we've heard in magazines and all that but I really fell like the feel of my site and the feel of redlilylife.com is that it is community-based. And if you read all of the stories, it's all very different, and even the way they're written – you could tell that they're raw. And I think that's the big thing – I have an editorial guidelines, a submission guidelines, yes – but I really want to keep the integrity of the person's voice and how they write. I'm not making it all sound like me. I think a lot of traditional outlets would do that. That's the difference, and I really feel that is the likemindedness that the community is building. It's building slowly but surely, I've had such a great response. I just think that you'll see different voices."
Are you a fan of the show? We'd dearly love your support.
Click here to visit our Patreon page and find out how you can become of a patron of the show to help us cover our costs. For as little as $1 per month you can help ensure the podcast will always be available.
Here are all the ways you can subscribe and listen to our show:
Subscribe to The New Family Podcast in iTunes
Subscribe to The New Family Podcast on SoundCloud
Subscribe to The New Family Podcast on Stitcher Radio
Subscribe to The New Family Podcast on these other Android Directories
Subscribe to The New Family Podcast by RSS
Please follow and like us:
---
---
---