Podcast: Play in new window | Download
Thanks so much for coming by to check out Episode 243 of The New Family Podcast, where we talk to a woman who grew up with two moms.
We're back to exploring family in its many forms with this episode, where we're joined by Emily McGranachan, who talk to us about growing up with two moms! Emily's professional life has also been shaped by her upbringing. She's director of family engagement for the Family Equality Council, the national organization in the U.S. dedicated to the equality of LGBTQ people and their families, as well as those who wish to form families. And she's the host of the Council's great podcast, Outspoken Voices.
Here are some resources related to this episode.
Family Equality Council website
Related Episode: Pride Month Special – Growing Up with Same-Sex Parents
Related Episode: Life as a Transgender Dad who Nurses
Related Episode: Gender Creative Kids
Related Episode: Summer Camp for Kids from LGBTQ+ Communities
Related Episode: Life in a Mixed-Orientation Marriage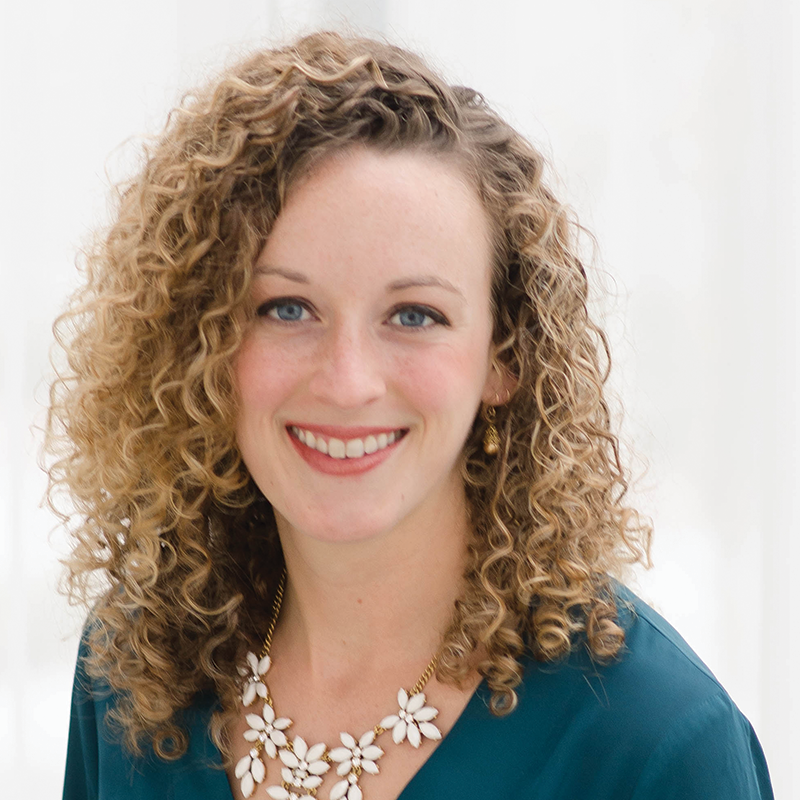 What Emily still hopes to see for LGBTQ families
"What I see and hear in the families with younger children that I interact with, the level of acceptance and affirmation of families at the doctor's office, at school, in law, is different here than in other parts of the country. It's also different (here), depending on the town you're in, your socio-economic status, your race ethnicity, there's a lot of things that contribute to the societal and social structures around you that are either affirming and celebratory, recognizing your family, and protecting your family, or not. One thing I want for more LGBTQ families is, statistically, there are more LGBTQ people raising children and families in states in the south and the midwest, states that do not have as many legal protections and social acceptance as other places in the country. So those families need those laws."
Are you a fan of the show? We'd dearly love your support.
Click here to visit our Patreon page and find out how you can become of a patron of the show to help us cover our costs. For as little as $1 per month you can help ensure the podcast will always be available.
Here are all the ways you can subscribe and listen to our show:
Subscribe to The New Family Podcast in iTunes
Subscribe to The New Family Podcast on SoundCloud
Subscribe to The New Family Podcast on Stitcher Radio
Subscribe to The New Family Podcast on these other Android Directories
Subscribe to The New Family Podcast by RSS
Please follow and like us:
---
---
---