Podcast: Play in new window | Download
Thanks so much for coming by to check out Episode 246 of The New Family Podcast, where we speak with a family affected by having one parent in prison.
This week begins our foray into the lives of families affected by incarceration. It's not an easy subject, but it's one that affects many Canadian families and an even more in the United States, where one in 28 children has a parent who is incarcerated.
My first guest on this topic is Rachel Mascarenas Ford. Rachel lives in North Carolina with her son, daughter and husband, Mark, who returned in April 2018 from five years in a minimum-security federal prison known as a camp. She shares about how her husband came to be in trouble with the law and the night that turned their lives upside down. We also talk about how they managed as a family while he was away, how little resources there are to support families of the incarcerated, and what it's been like adjusting to his return.
Here are some resources related to this episode.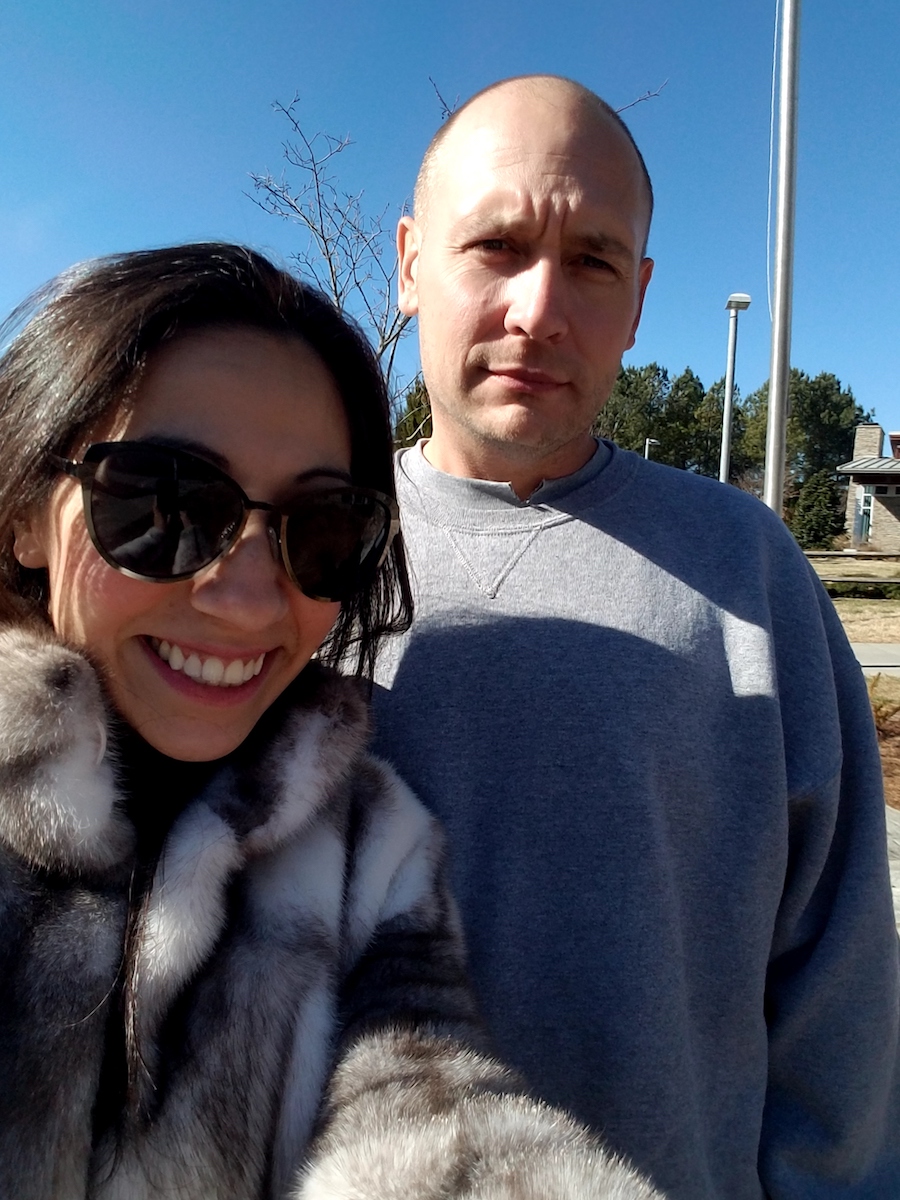 Connect with Rachel on Twitter
Children's Place of Coastal Horizons Center
Children's Place of Coastal Horizons Center Facebook page
Related Episode: Raising Boys With Positive Ideas About Masculinity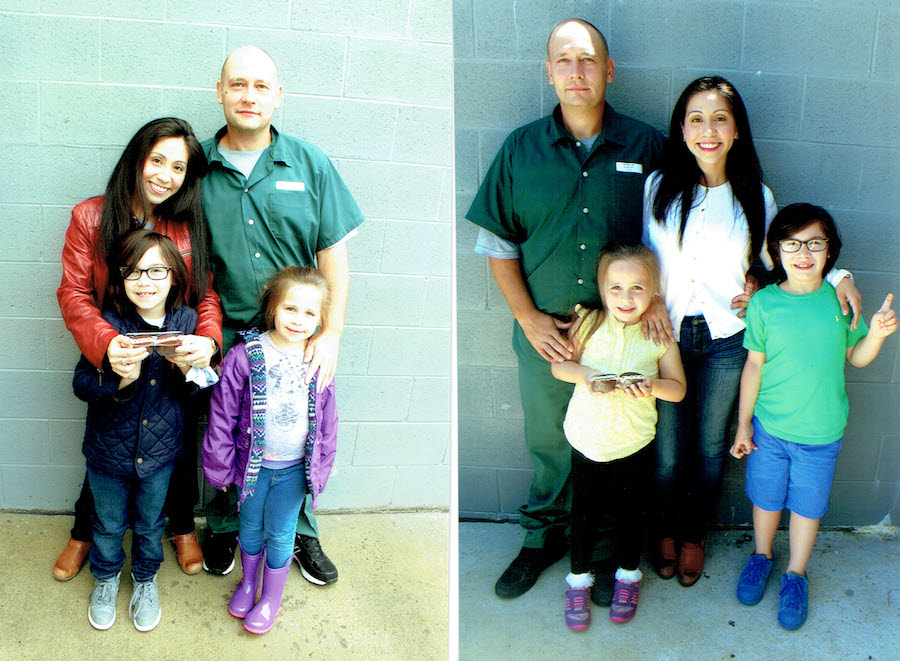 What Rachel wishes people would know better about families affected by incarceration
"Just the stigma that the person is facing. The stigma is so great that the nobody wants to approach families about it. Incarceration is something that's not spoken about because it's embarrassing, it's uncomfortable or people feel that they're stepping over a line, that is not welcome when, in fact, I know I would rather have somebody say [something]. I had a friend, her son played basketball with my son, and she said 'Hey, listen — I'm sorry about your husband, but I'm happy that you guys are going on, and I'm also happy that you're here for him.' For me, it stuck with me; I'll always remember that and how much hope that gave me."
Are you a fan of the show? We'd dearly love your support.
Click here to visit our Patreon page and find out how you can become of a patron of the show to help us cover our costs. For as little as $1 per month you can help ensure the podcast will always be available.
Here are all the ways you can subscribe and listen to our show:
Subscribe to The New Family Podcast in iTunes
Subscribe to The New Family Podcast on SoundCloud
Subscribe to The New Family Podcast on Stitcher Radio
Subscribe to The New Family Podcast on these other Android Directories
Subscribe to The New Family Podcast by RSS
Please follow and like us:
---
---
---