Podcast: Play in new window | Download
Thanks so much for coming by to check out Episode 247 of The New Family Podcast, where we speak with a mother and mental health advocate about the underlying connections between poor mental health and incarceration.
With this episode we're continuing our exploration into the lives of families affected by incarceration. I'm joined by Andrea Page, the founder of FitMom, one of the first providers of pre- and post-natal fitness classes in the Greater Toronto Area, and an outspoken advocate on issues like postpartum depression and mental health in general.
Andrea's eldest child has struggled for years with his mental health and unfortunately found himself on the wrong side of the law, and is currently serving a six-year prison sentence. Andrea and I are going to talk about the connections between poor mental health, trauma and incarceration, and what it'll take to break the cycle that connects trauma to crime.
Here are some resources related to this episode.
'Andrea's Facebook group Supporting Kids and Crisis Community and Advocacy
Connect with Andrea on Twitter
Related Episode: Parenting When Dad's in Prison
Related Episode: Raising Boys With Positive Ideas About Masculinity
Related Episode: Olympian Silken Laumann on Raising Kids to Embrace Vulnerability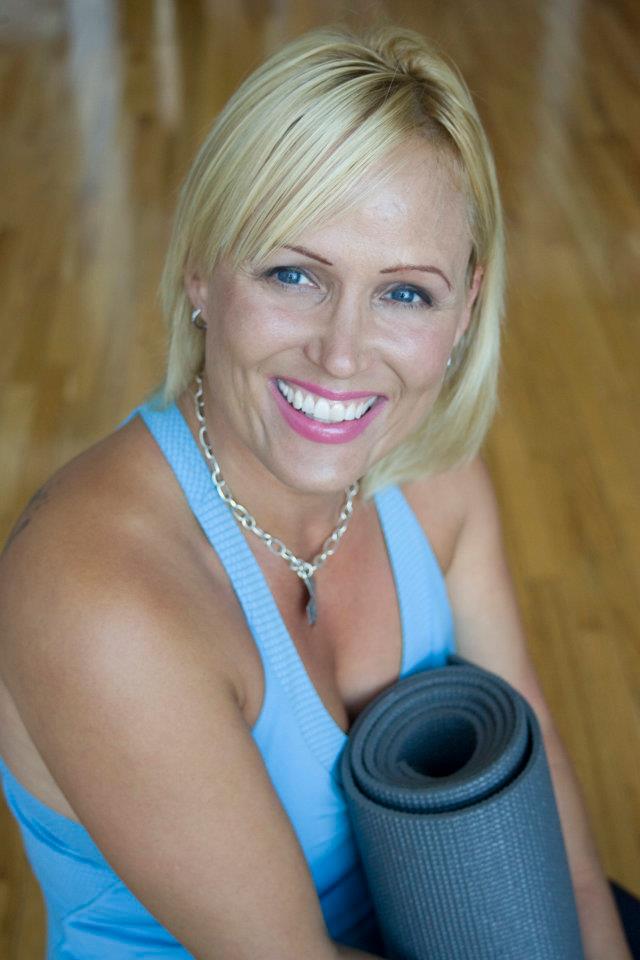 What Andrea wishes people would know and understand better about young people who wind up in prison
"I think that this idea that their parents' didn't care enough – there's a lot of ways from a tangible level that you could pick apart my situation and I could identify probably a list of a hundred things that I could have done better, that I should have done better but I know for sure that I did the best with what I had, and also holding my own mental health together and working on breaking the cycle of trauma in my family. I wish that people would have more compassion and empathy. I wish that people would help each other more because I feel that we're often looking for these complex answers but they're not complex (at all)."
Are you a fan of the show? We'd dearly love your support.
Click here to visit our Patreon page and find out how you can become of a patron of the show to help us cover our costs. For as little as $1 per month you can help ensure the podcast will always be available.
Here are all the ways you can subscribe and listen to our show:
Subscribe to The New Family Podcast in iTunes
Subscribe to The New Family Podcast on SoundCloud
Subscribe to The New Family Podcast on Stitcher Radio
Subscribe to The New Family Podcast on these other Android Directories
Subscribe to The New Family Podcast by RSS
Please follow and like us:
---
---
---