Podcast: Play in new window | Download
Thanks so much for coming by to check out Episode 249 of The New Family Podcast, where we talk to an educator about how we can make math less traumatic for both us and our kids.
Today we welcome Vanessa Vakharia back to the show. Vanessa is the founder of a unique tutoring facility called The Math Guru here in Toronto. She's a teacher with a Bachelor of Commerce, a Masters in Mathematics Education and the author of a great math workbook for kids called Math Hacks: Cool Tips + Less Stress = Better Marks. She's been on before to discuss topics like encouraging girls to pursue STEM careers, but this time she's here to talk "Math Therapy," her new podcast where she works through a guest's math trauma every week so that they can start living their best lives. I reveal a little of my own math-related mindset issues, and she talks to us about how we can ensure our kids don't inherit a legacy of struggles with math.
Here are some resources related to this episode.
The Math Therapy Podcast
The Math Guru website
Math Hacks: Cool Tips + Less Stress = Better Marks
Previous episode featuring Vanessa: Where We Went Wrong with Kids and Math
Previous episode featuring Vanessa: Steminism! Encouraging Girls to Embrace Math and Science
Related Episode: Are Schools Failing Our Kids? This Mom Whose Daughter Dropped Out Thinks So
Related Episode: The '4Cs' Kids Need to Thrive in the Future
Related Episode: Are Schools Doing Enough for Boys?
Related Episode: Great Students Aren't Smarter — They Just Know How to Work
Photo (top): Annie Spratt/Unsplash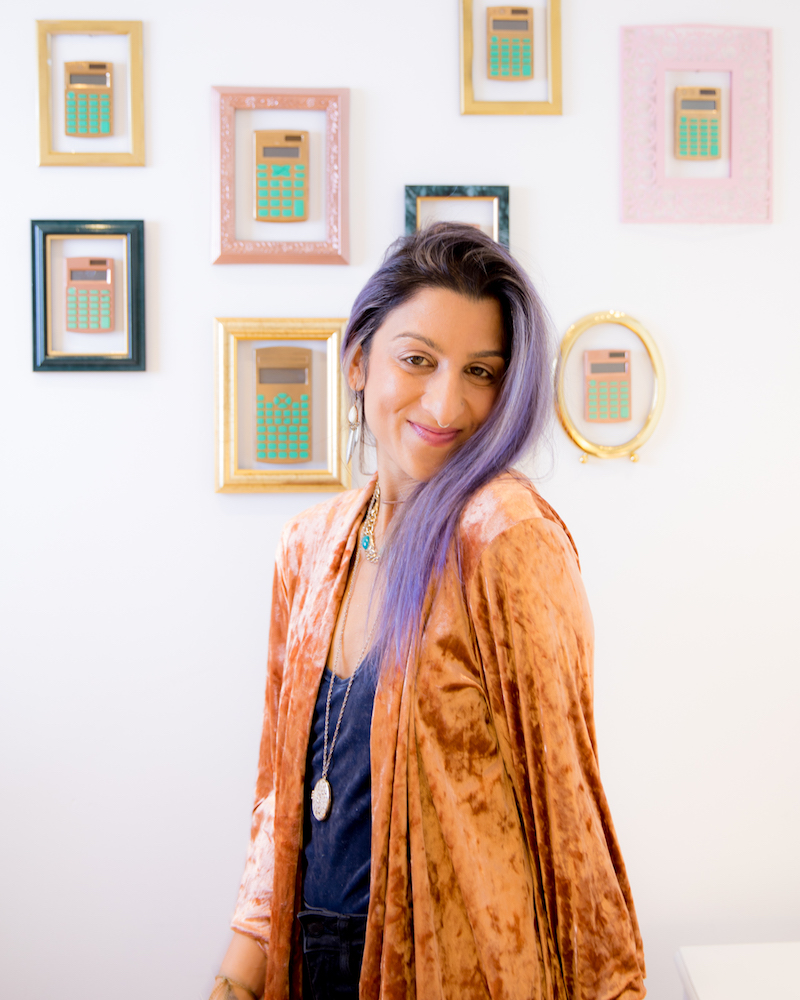 What Vanessa hopes people would get out of listening to The Math Therapy Podcast
"I really, really hope that what people do is re-think their own mindset around math ability and that there is a change that affects the rest of their lives. The change I had, the boost in confidence, and the change I had surrounding what I'm capable of on the planet because of math completely changed my life. I am now a person that wakes up everyday thinking anything is possible."
Are you a fan of the show? We'd dearly love your support.
Click here to visit our Patreon page and find out how you can become of a patron of the show to help us cover our costs. For as little as $1 per month you can help ensure the podcast will always be available.
Here are all the ways you can subscribe and listen to our show:
Subscribe to The New Family Podcast in iTunes
Subscribe to The New Family Podcast on SoundCloud
Subscribe to The New Family Podcast on Stitcher Radio
Subscribe to The New Family Podcast on these other Android Directories
Subscribe to The New Family Podcast by RSS
Please follow and like us:
---
---
---